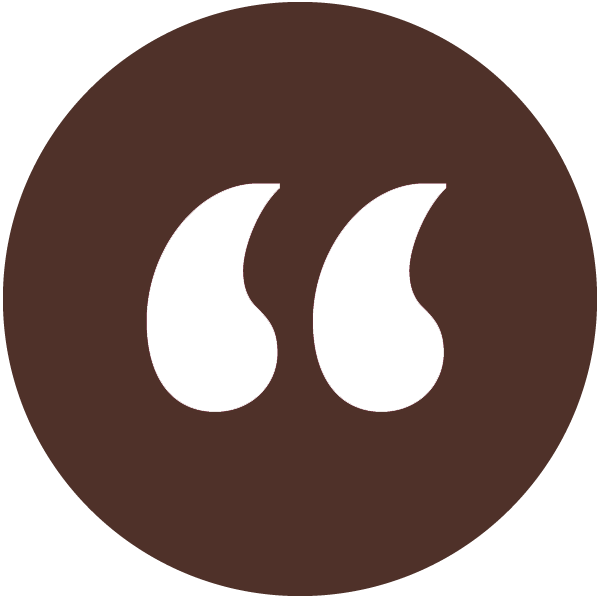 Hello. I'm Jayne Broderick, owner of Zoo-Crew Pet Sitting and caregiver to the Edson crew. I'd like to send my warmest thanks to Jeff and Dom (hoping I have your names correct) for your OUTSTANDING care of Bridgette yesterday. You both showered us ALL in calming warmth and empathy in the most heart-wrenching of times. Not only did you show utmost care and respect for Bridgette, but also all of us who love her - including her big dog of a son Titan. Although the veterinarian was running about an hour late which I'm sure set your schedule behind, you were so gracious - instead of complaining about his tardiness, took that extra time to get to know us. We all shared wonderful stories of Bridgette and all of our "kids" during this extra time which shows your hearts are in the right place for what you do. In a nutshell... you get it. You even took the time to explain the process to me (as this was my first experience with a horse) so I knew what to expect. I just love learning of every aspect of animal care - and passing that knowledge onto my clients. So please... although it's a difficult service you provide (putting it mildly), keep doing what you do. Its an invaluable service you provide and you absolutely do it right! I'm blessed to have met you both. Jayne www.zoocrewpetsitting.com
Jayne Broderick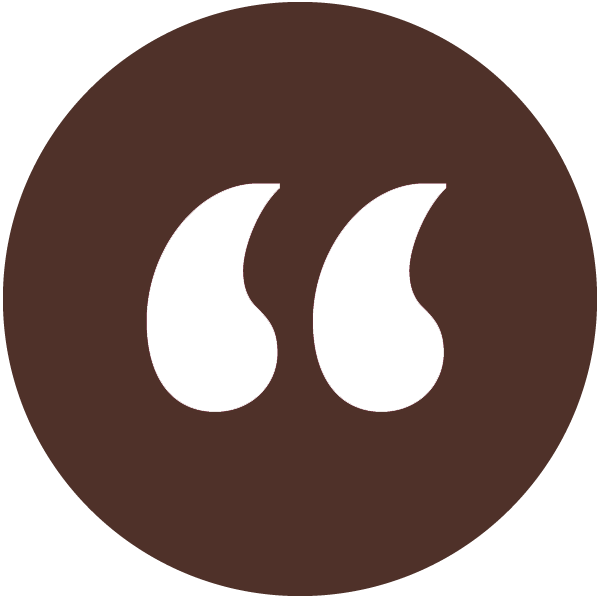 You Guys are a step above all the rest thank you for the care and compassion you showed for my pal Rudy. Thanks Again Greg Richmond Hill Stables
Greg Mattson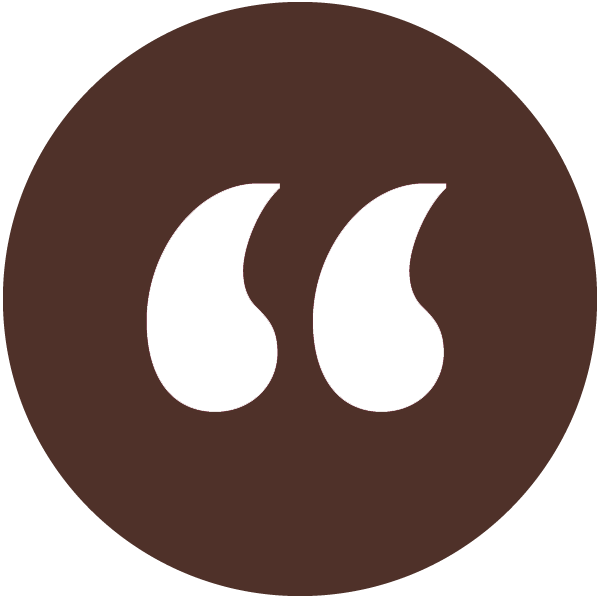 Thank you for all the support
Jane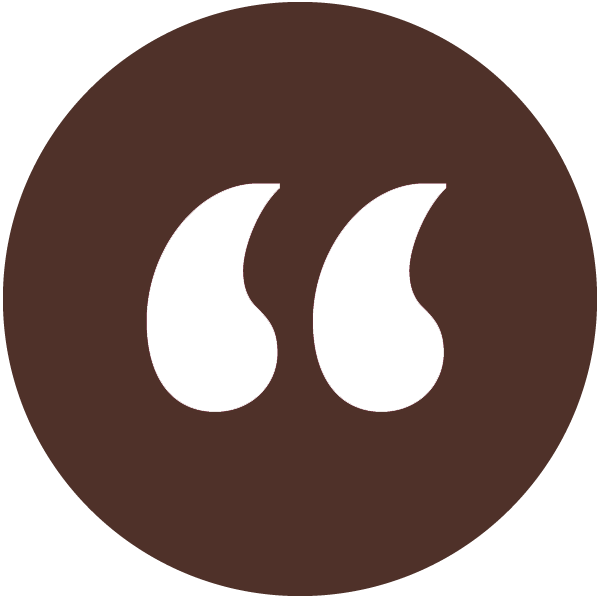 Thank you for helping us lay or wonderful mare to rest Wednesday night. Everything you said was comforting and reassured us that we were doing right by her. I was so touched that you came into the barn and talked with us and that you stood with us next her as she crossed over. You gave us all the time we needed to say goodbye. I was amazed by how sensitive you were by keeping your truck off the property until we were all ready for you to take our beloved girl away.
Kate Hickcox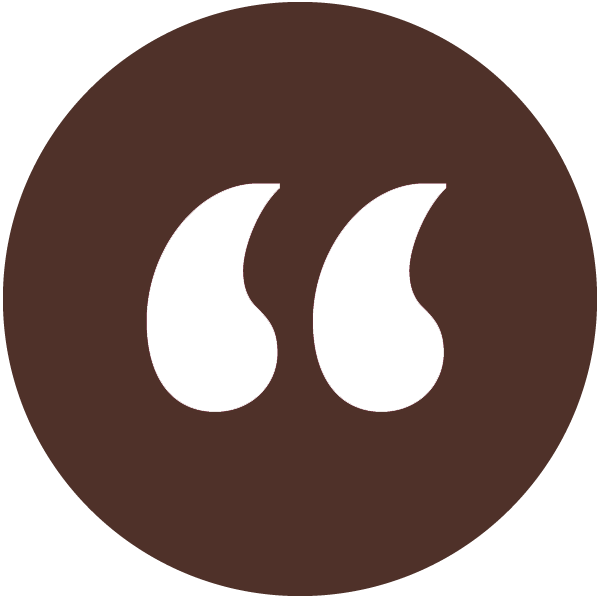 I cannot thank Debbie and Jeff for the respect and compassion that they showed us after we had to put my granddaughters first horse and my soul mate down suddenly.The care and compassion got us thru such a tragic time, and Brenda's weavings have helped keep ou dear Quincey close to us.Again words cannot express our sincere thanks.....
Susan ORourke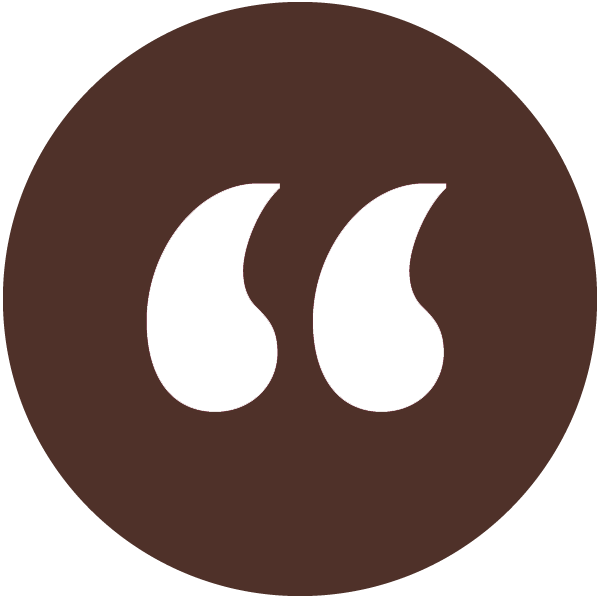 Thanks for this lovely site, I've loved horses since I was born and enrolled in newborn infant riding lessons... Many people don't know that newborn babies have a natural ability to ride a horse. Anyways thanks! [email protected]
Nick Ipples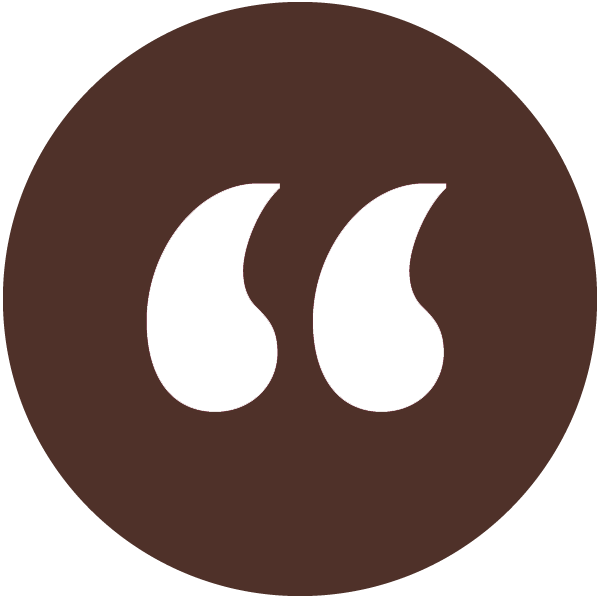 I will be forever grateful for the kindness and compassion that embraced me when letting my best friend of 19 years, Baywatch, go. It was the hardest decision I ever made, but Jeff was the angel that got me thru.
Kathleen Comeau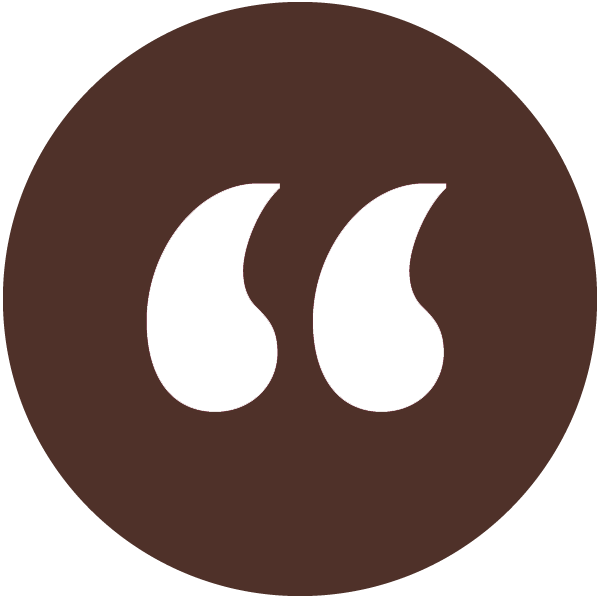 Because I had two horses who were essentially on hospice care-one at almost 32 with no teeth to chew his food and alive a year longer than anyone thought he would be, and the other my 28 year old Morgan with Cushings who had already been retired three years, we knew that we would be making a decision before winter. I called Debbie and told her the situation and that there would be two horses at the same time. I wanted to do all the pre/planning so when the time came, it would be one phone call. The time came this past Sunday when my Morgan started to Founder. I called Jeff with the time and he was there exactly at the time requested and we all felt better seeing Jeff and his partner- a strong, supportive, kind presence at the worst time for any horse owner. They were big and strong men with a soft and kind heart. I worried about the logistics of doing both horses but my vet and Ct Equine Cremation made it happen in the best way possible. I had heard nothing but wonderful things about Jeff , Debbie and their son and it proved to be spot on. I would recommend their service to anyone facing one of the saddest times in horse ownership. Thank you again! Rita Kessing, Diane Burgess- Rockwall Farm Andover
Rita Kessing -Rockwall Farm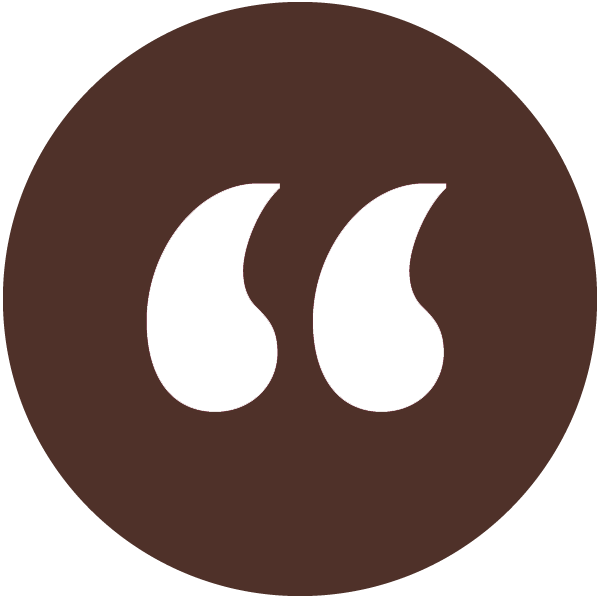 We are still struggling with the loss of our beloved Toby in November. He was a huge part of our family for 19 years and a wonderful soul. He touched the lives of so many people. How thankful we are for your compassionate help during that difficult time. We don't know how we would have gotten through that day without you.
Judy & Becky Adler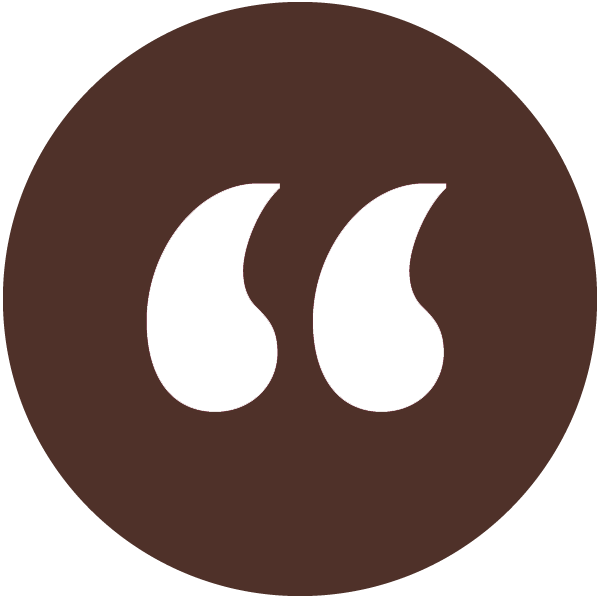 I have had your telephone number in my phone for over a year after reading wonderful reviews about you on a horse bulletin board I frequent. I lost my beloved boy on Tuesday and will be eternally grateful to you forever for your respectful, compassionate treatment of both of us. You drove through rush hour traffic in the snow to get to us. You made one of the worst days of my life a little easier and I thank you from the bottom of my heart. Pie will be home to me tomorrow where he belongs.
Kelly Ducharme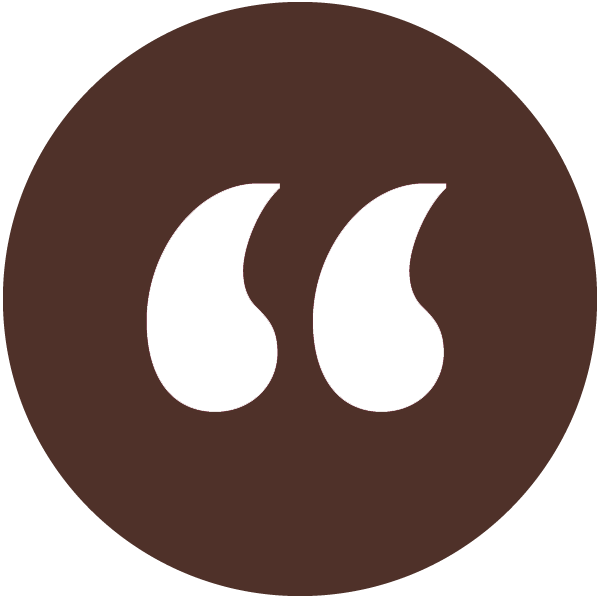 Ditto....I have read all these previous testamonials and I wonder how I can possibly add anything else. Definitely extraordinary individuals providing an extraordinary service to the horse community. Nobody wants this day to come but it finally did for my beloved "Sonny". Thank you so much for helping me get through such a sad and heartwrenching day. I will never forget your kind words and gentle ways. I was so touched by your compassion and how you treated Sonny as if he were your own. And just as it was an honor to have had Sonny in my life for so many years, it was also an honor to have met you all...Jeff, Deb and Dom, truly remarkable people. Words cannot thank you enough. You are angels on earth. Cathy & Brian Harrington
Cathy Harrington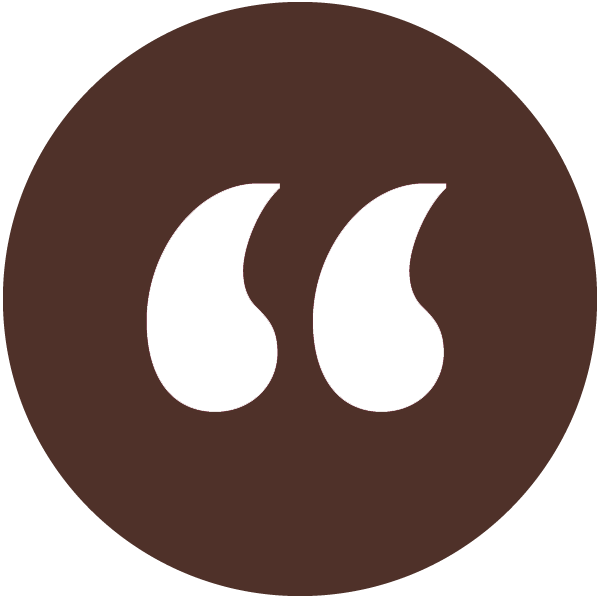 I lost my 24-year-old Thoroughbred to colic. It was sudden and unexpected and I am still reeling from the loss. But fortunately, the equine hospital had the contact information for Connecticut Horse Cremation, and at my request, they made the initial call. Everything about these people impressed me: Their standards, their commitment, their professionalism, their compassion and their ethics. They did everything humanly possible to make the experience easier for me. I hate to think what might have happened to my horse had I not been told about them. Nobody who loves their horse wants to think about the end, but having a plan sure beats having none. In that regard, I was lucky; others may not be. I recommend Ct Horse Cremation to anyone who cares about what will become of their horse after death. Hard as it was to lose mine, I am grateful for having had the option of cremation, especially given the wonderful people whose services I used.
Nancy Shulins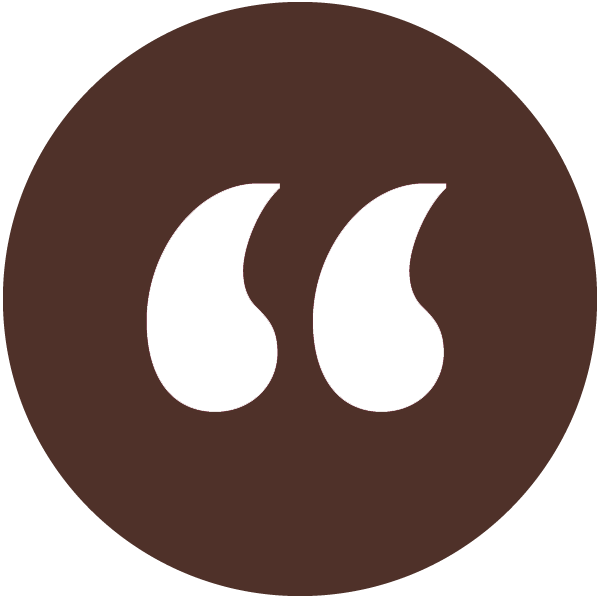 Jeff and Deb are two people who have found their calling and have gone above and beyond expected professional protocol. In what was a nightmare of a day, they drove all the way from CT to upstate NY and arrived with hugs and words of comfort. A few days later they returned with the remains of my beloved Disco, again armed with all the right, but genuine words to say. I can't say enough good things about the quality of their service or the experience of having them by my side in some of my darkest hours.
Sharon Castro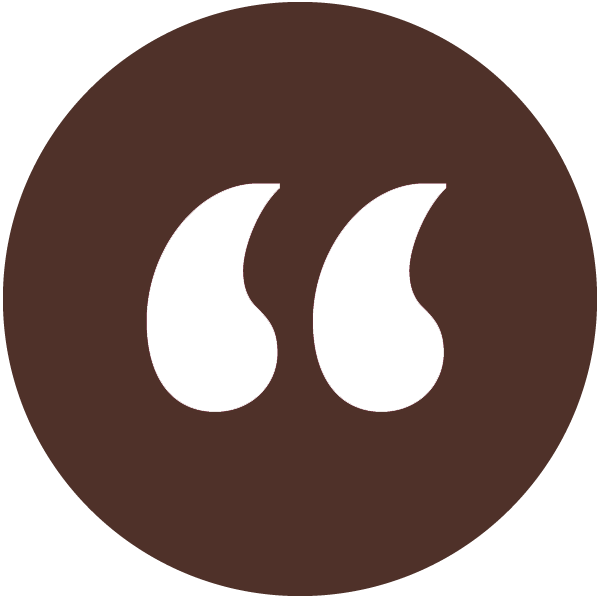 I just want to write and say thank you. After losing chase tonight to a sudden and very unexpected death, we were not sure what to do, you guys came quickly, so gently with my boy and sympathetic to my lose I can not thank you enough. Sincerely Jennifer Butts
Jennifer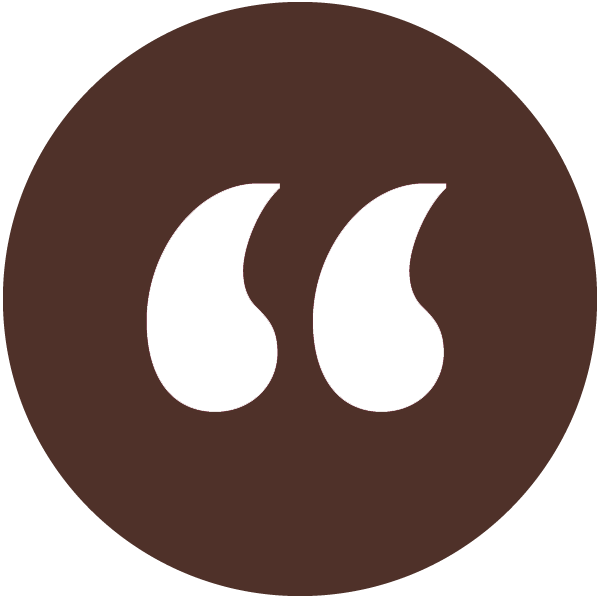 I wanted to write something to tell you how much your services have meant to me. I have never met you, but this morning you had to help my daughter, Kristin, through the process of having to put her beloved horse JJ down. Since I am so far away from her it was a relief to hear how kind and compassionate you both were. She had nothing but admiration and respect for you both when she called to tell me that JJ was now at peace. This is a very, very rough time for any horse owner to loose their beloved pet and to have people like you surely makes the process at least a little easier. To the very end it makes the horse owner know they are doing the very best they can for their horse. Thank You, Bonnie Fedor
Bonnie Fedor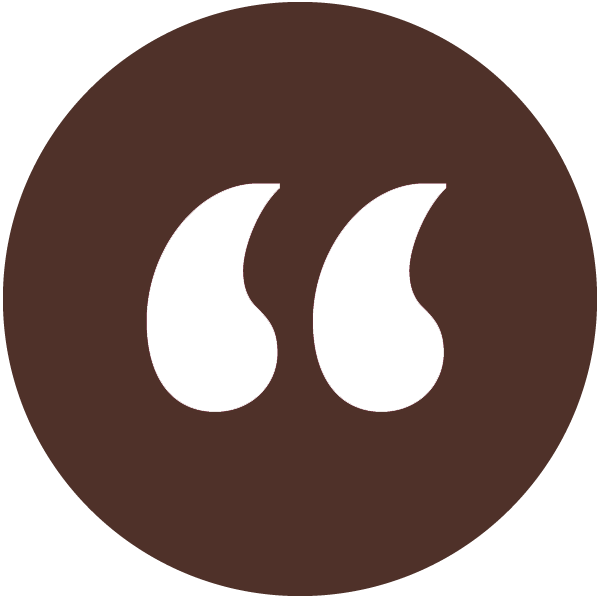 Tuesday January 21, 2014 our beloved Luna had a stroke, was having seizures, and had to be put down. In the middle of the blizzard, at 11 PM Jeff and Dom and 2 helpers came took Luna so that she would not be on the ground all night. The compassion you had for us at the barn was exceptional. Thank you so much. Betty Magee and Theresa (Magee) McKnight
Elizabeth Magee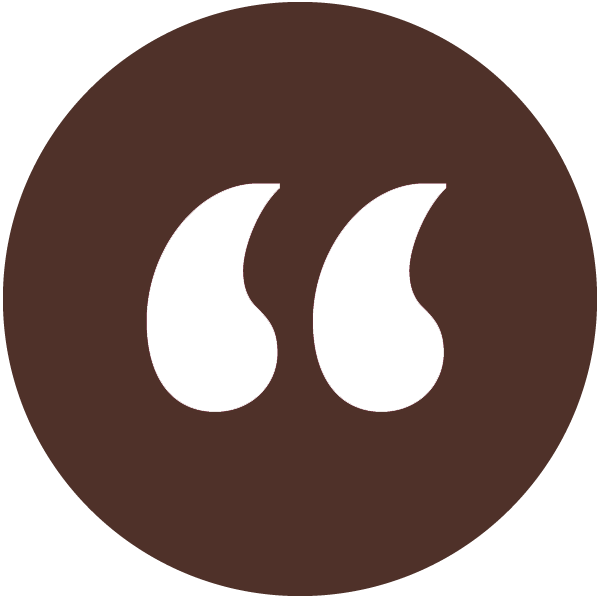 On December 13, 2013 my beloved 23 year old Arabian mare..Tara.. had to be put to rest. It was devastating to loose her and my heart was broken that day. I want to thank Jeff, Dom, and Deb for their patience, kindness, and most of all understanding. It was comforting to know that their sincere sympathy came from their own equine loss. I will always remember their respectful and gentle handling of her. I will keep them in my prayers...until the day I once again am joined in Heaven with my precious horse.
Dianne McKay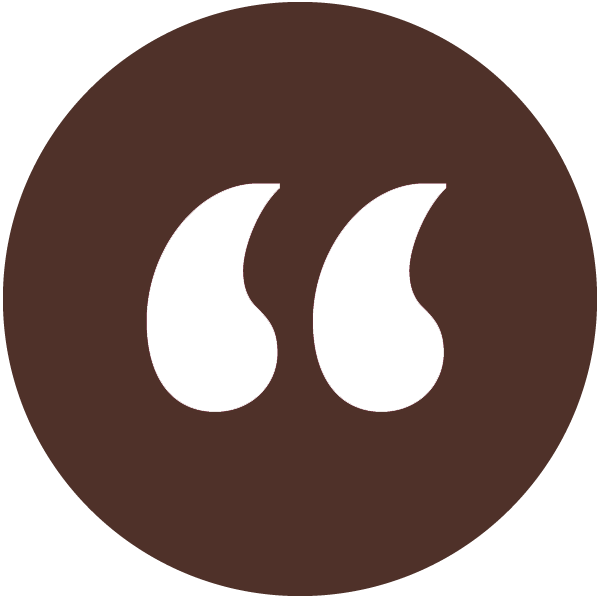 I just want to say thank you so much to Jeff, Dom & Deb. Dec 2nd was one of the saddest days of my life when I had to put down my 2 older horses. Your compassion & kindness helped me more then you'll ever know. I'm so glad you guys do what you do as there was no other way I would have wanted to see my precious horses leave this world. I highly recommend you to anyone that has to make a decision on what to do with their horses when that time comes. The service you guys provide is so special especially personally hand delivering the ashes. I will never forget your kindness. Again thank you! Dee Farrar
Dee Farrar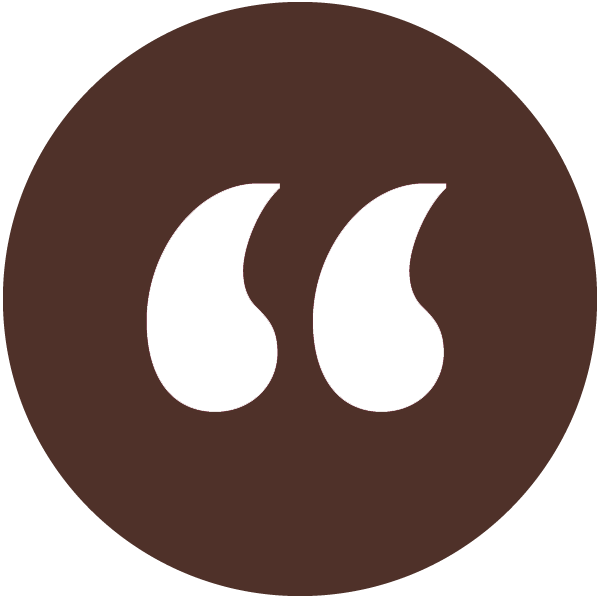 How can I ever thank these wonderful people for taking such good care of my beloved horse Warrior who passed away very unexpectedly. Only 15 years young.. For no reason that anyone can tell. He was my rock, my life, my very best friend. I raised him since he was a baby. You were caring, patient, kind, extra sensitive, compassionate. You made such a horrible day a little more bearable for me. I cant thank you enough. Sincerely Trish Mason
Trish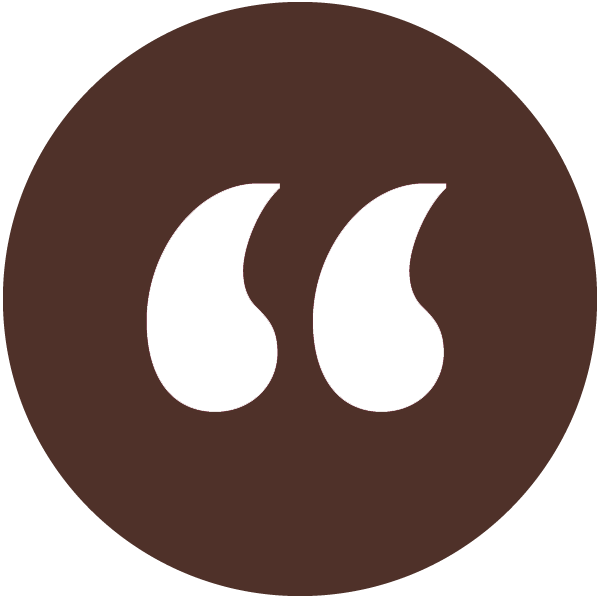 I got Jeff's number from my girlfriend about eight months ago and spoke with him for about a half hour about his business, needless to say I did not want to call him but I did because I want the the best for my guy when the time comes,.... well the time came, I had to put my 30 year old, whose name was Midnight down October 20th. After having him for over 20 years, I wanted to do the right thing by him. So I did, I call Jeff, he and his son were there with one phone call and when Jeff came over to me and Midnight and gave me a big old bear hug and said "take as much time as you need", I knew I had the right people for the job. A few days later Jeff's wife brought Midnight home to me in a beautiful mini tack trunk and inside he was surround by velvet, she too gave me a big bear hug and stayed a chatted with me for a bit. I know no one wants to think of these things and my Midnight was not a sickly horse, but after it was all said and done I was glad I made that phone call months ago, you will truly find the sweetest people you will ever want to meet, who truly get what you are going through. Jeff, you and your family are Angels to me and Midnight. Thank You, Colleen McCarthy
Colleen McCarthy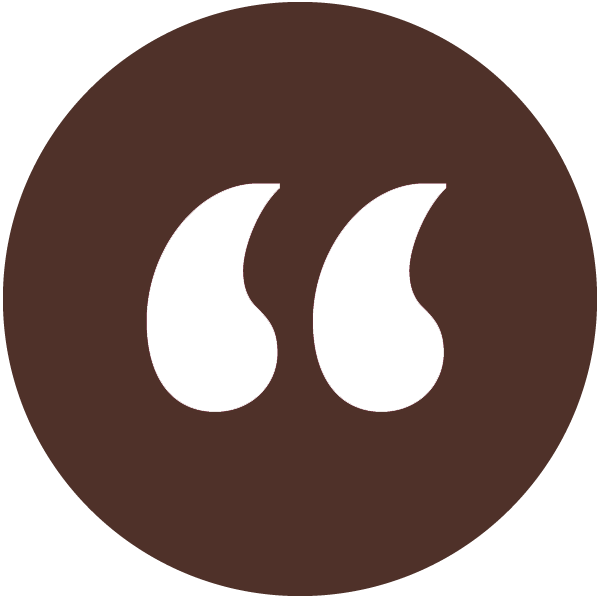 Thank you so much for coming so quickly and being so extra sensitive and kind throughout this terrible ordeal. I agree with Phil and Joan, you made a terrible day more bearable. Thank you from the bottom of my heart. Jane
Jane Dinh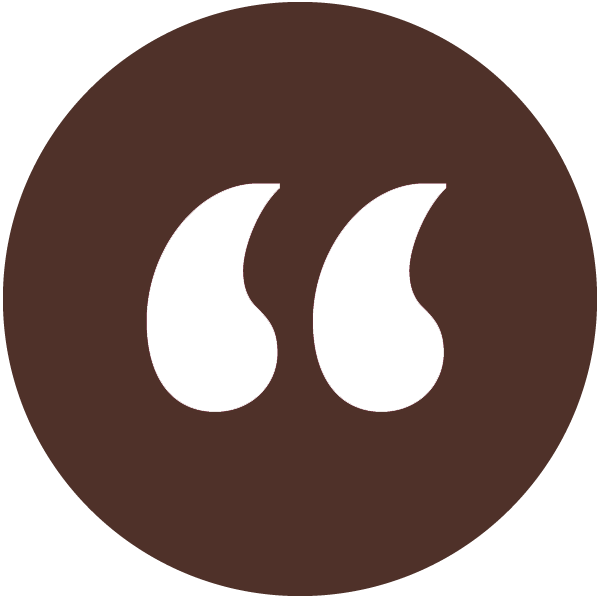 Jeff and Ryan made a very emotional and sad situation a peaceful one. Thank you for your kindness and compassion.
Connie Henrici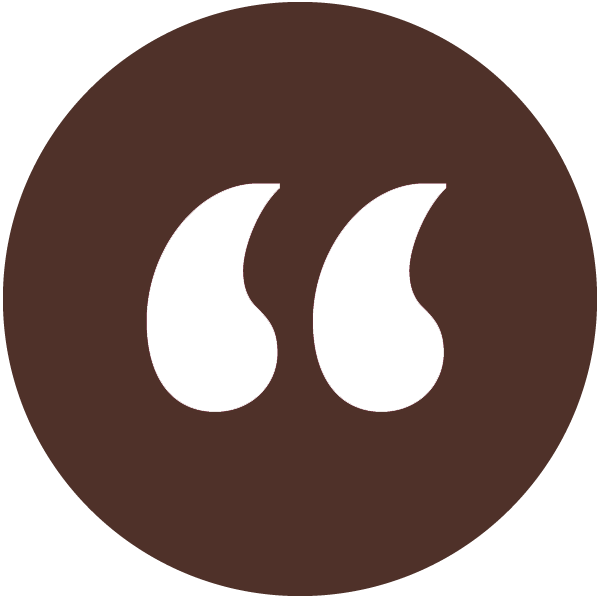 As horrible as it is to meet the team under such circumstances, I couldn't have imagined a better support system - across all aspects - for E & myself. Thank you again.
Sarah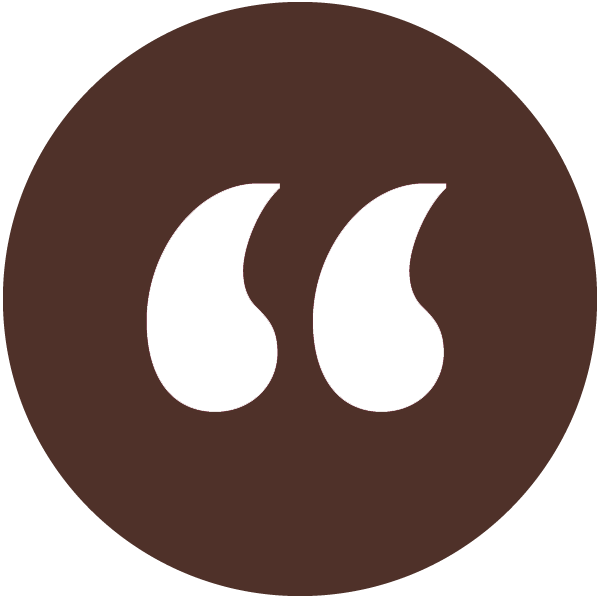 Jeff and his son Ryan made our terrible day much more bearable. Thank you.
Phil & Joan